Thermal Conductive Silicone Pad Are Widely Used for High Power LED Lighting
Posted on:2023-03-09 09:49:00
Source:AOK Thermal Pad Manufacturer Industry News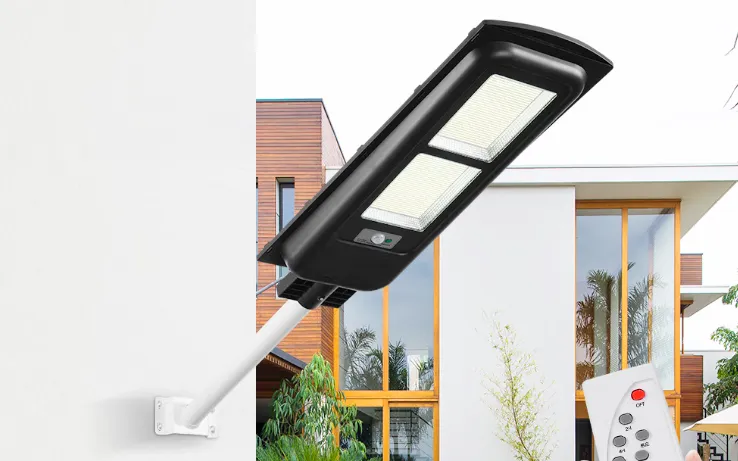 Heat dissipation of LED lamps is an ongoing problem, the process of heat conduction between the heating element and the heat sink is the key. Traditional heat dissipation mode use silicon thermal grease as the thermally conductive material. Silicon thermal grease is not only cost less but also has good thermal effect. But it is hard to paint a large area evenly, there may be a certain degree of dirty components. Soft silicone thermal conductive pads is used in copper cladding or heatsink which can be applied with large area. It has high pressure resistance and good technical performance.
Thermal conductive silicone pad are primarily used in the LED devices to adjust the temperature sothat the device won't get damaged from the negative impact of the excessive heat. The temperature difference on the surface of electronic products can be reduced as possible. The main goal of choosing a thermal conductive silicone pad is to reduce the contact resistance between the heat source surface and the contact surface of the heatsink component, and the thermal conductive silicone pad can fully fill the gap between the contact surface.
Thermal conductive silicone pad is soft and has good compression performance and heat dissipation, and the thickness can be adjusted to a wide range and is suitable for filling cavities. Thermal conductive silicone pad has a controllability of heat conductivity and has better thermal conductivity stability. After that, it has insulating properties and reduces sound absorption. And it is easy to install, test, and reuse.
Suitable for PC, control board, motor, electronics, CPU, GPU, heatsink, power LED, PS4, car machinery, PC body, laptop, solid state drive, gaming equipment, DVD, VCD, case cover, top box, LED IC SMD DIP, cooling module.
We devoted to develop thermal interface material to meet the requirements of LED lighting industry. We combine experience of cooperation related to the LED industry, learn the requirements of LED lamps heat dissipation and the structural characteristics of LED lamps, and target to produce LED thermal pad for use. It can decrease the internal temperature of the device during long-term work which greatly prolong the life span of LED lamps, reduce light and heat energy loss, improve several performances of LED lamps like LED lumen.
If you would like to learn more about AOK performance thermal materials, please visit our website at www.aok-technologies.com.
Updated on:2023-07-14 10:28:09