Critical Power Expo takes place SEP 13–15, 2016 in Novi, MI
Posted on:2016-09-13 14:10:00
Source:AOK Thermal Pad Manufacturer Exhibitions
Article keywords :power management technology,UPS systems,energy storage,power monitoring,maintena
AOK BOOTH NO.853 & 954
September 13-15, 2016 IN Novi, Michigan, USA.
AOK demonstrates itself on the same platform with Hankel & Bergquist, T-global, Laird, Dow Corning & Shin-Etsu, etc.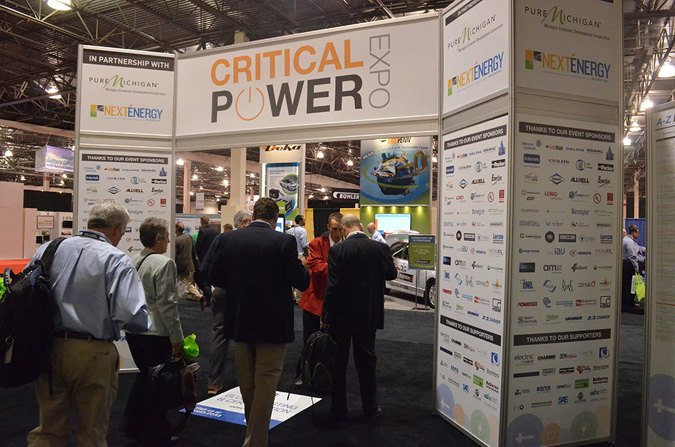 Besides, Critical Power Expo is a free-to-attend exhibition and conference that brings together the world of power solutions for critical facilities and infrastructure. From new builds and major infrastructure projects through to data centers and industrial facilities – you will find the entire supply chain together under one roof. Building owners, architects, consultant engineers, facility managers and company executives will see the very latest technology and services available for this industry, including power management technology, generation, UPS systems, energy storage, power monitoring and maintenance services.
The show brings the industry together with decision makers and buyers in a highly valuable three-day exhibition and conference. It will provide a showcase of the latest technology available for this industry, along with a full three-day conference program designed to inform and educate on where the industry is heading and what you need to know.