Battery Thermal Management in Electrical Vehicle
Posted on:2022-08-31 10:06:00
Source:AOK Thermal Pad Manufacturer Industry News
Inverters are a crucial component in electric vehicles (EV) serving the purpose of converting DC (direct current) to AC (alternating current). Technical issues with the inverter could introduce safety hazards such as short circuits as well as vehicle reliability concerns. To optimize EV lifetime performance and safety, power electronics design engineers seek to optimize thermal management as well as electrical insulation of their components. To avoid any kind of passenger risk, it is imperative that the Thermal Interface Materials (TIM) used to achieve these performance objectives are proven solutions for existing applications.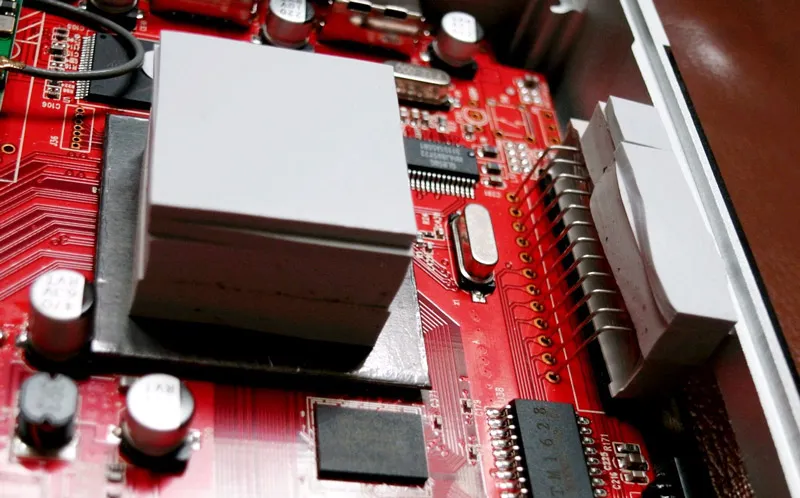 Driven by climate concerns and a worldwide legislative push, the demand for electric vehicles (EVs) has been on the rise and is expected to continue to grow significantly in the next decades. Despite the compelling advantages of EVs, a successful mass-market adoption requires OEMs and battery manufacturers to address a range of end-consumer concerns such as cost, range anxiety, reliability and passenger safety. These concerns are part of an even wider and complex range of engineering and commercial challenges along the path towards zero-emission electric mobility.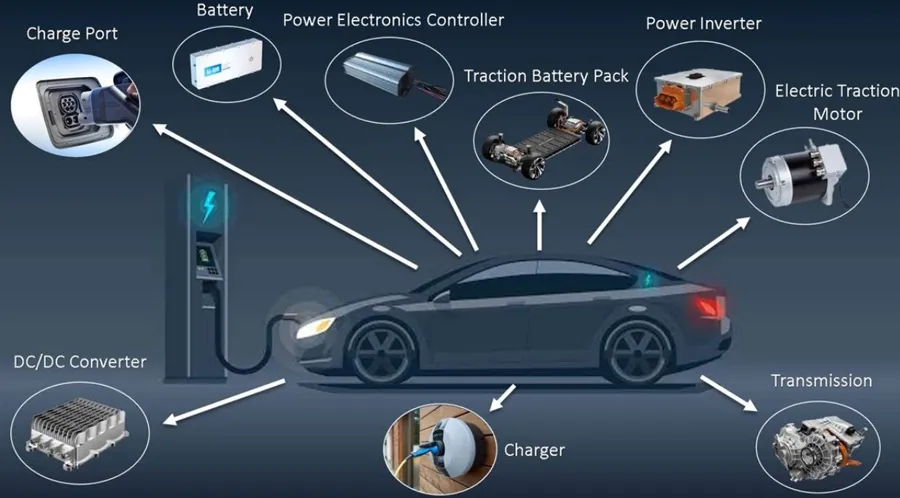 The heart of any vehicle is its powertrain, and while internal combustion engines (ICEs) have decades of research and development behind them, electric powertrains are comparatively new. The architecture of an EV powertrain can be understood by distinguishing between three major systems: the Battery system, the Electric Drive system, and the Power Conversion system. Key engineering challenges across EV powertrain components include efficient thermal management, passenger safety, and reliable lifetime performance. From a commercial perspective, the key challenge is achieving price parity between EVs and conventional ICE vehicles.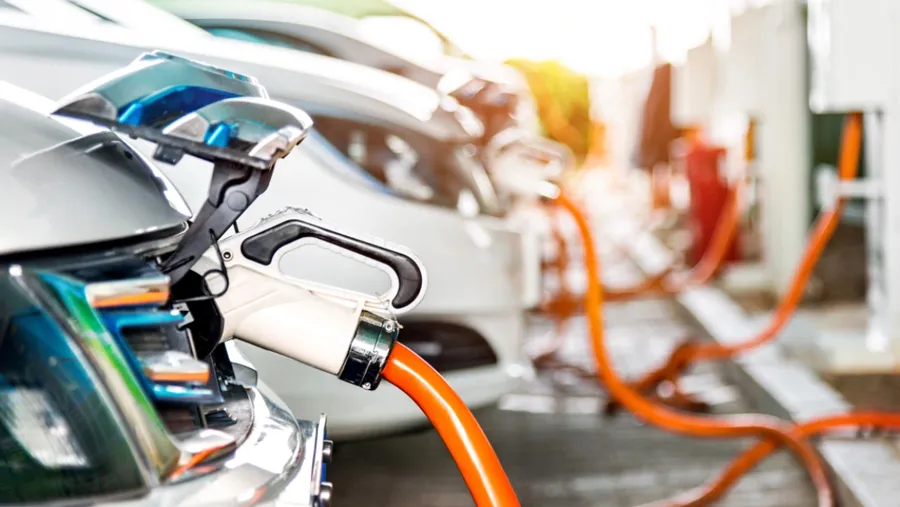 AOK as a longtime trusted thermal interface material partner to the Automotive industry, and utilizing our strong knowhow and innovation capabilities, we collaborate closely with OEMs, battery manufacturers and Tier suppliers to innovate new E-Mobility solutions that solve the industry's most pressing challenges and enable the next generation of EV design and production. Our ever-growing solution portfolio is specifically tailored for the Battery, Power Conversion, and E-Drive systems of the EV.
If you would like to learn more about AOK performance thermal materials, please visit our website at www.aok-technologies.com.
Updated on:2023-07-10 11:06:47