What Are The Benefits Of Using Thermal Insulating Sheet?
Posted on:2017-01-17 15:05:00
Source:AOK Thermal Pad Manufacturer FAQs
Thermal Management materials in today's market focus on spreading heat or transferring heat away from a specific area within an electronic device. Now, in some cases this might not be enough. Engineers are now looking for ways to isolate heat. Temperature controlled packaging is imperative for items where an increase or decrease in temperature would negatively affect the freshness, quality or safety of the product.

Along with the trend, devices are getting smaller, more complex and powerful. Thermal insulating sheet could apply to food, medical supplies, water samples or even human organs for transplant. At roughly 1/10th of the thickness of standard insulation materials and twice the performance specs, we offer materials which are thin enough to add in to small package devices with high power requirements. Our thickness offerings range is from 100um to 1000um.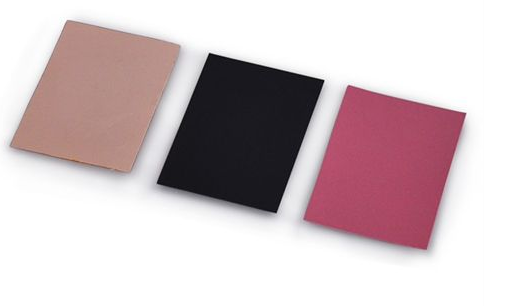 Without a reliable thermal insulator food stuffs will ruin and other items may become harmful or unusable. These materials can work together to create staggering results in both heat reduction and heat isolation at the same time. It is during transit that items are at most risk of spoiling, but by using one of our packaging solutions perishables can be protected from thermal shock and will arrive safely at their destination.

Thermal insulating sheet can be used in almost any application that requires resistance to extreme temperatures. The properties which make them thermal conductive are: they differ in temperature resistance, thermal cycling resistance, viscosity, flexibility, cure times and other properties.

Remember to stay flexible when looking for new thermal solutions. Thermal Management means more than just heat spreading in today's market but to make sure that today's engineers are equipped for this. Polystyrene and EPP boxes both have an extremely low rate of thermal conductivity helping you to adhere to strict regulations and requirements and conform to your own high packaging standards.