Company
Company Profile
01
Shenzhen Aochuan Technology Co., Ltd.
Shenzhen Aochuan Technology Co., Ltd. was founded in 2004, headquartered in Shenzhen Mission Hills. Aochuan Technology is committed to becoming the world's leading supplier of thermal materials and solutions. The company possesses the ISO9001, ISO14001, IATF16949 quality management system certifications, with all products going through UL, SGS, RoHS certification.
AOK designs, develops and manufactures Thermal Interface Materials for industry leaders around the globe. Our core capabilities allow AOK to provide customers with customized solutions to meet their specific application needs.
course
Company History
02
Focused in thermal interface materials over 16 years.
In 2004
• Shenzhen Auchuan technology Co., Ltd was founded.

Committed to R&D, production, and sales of thermal interface materials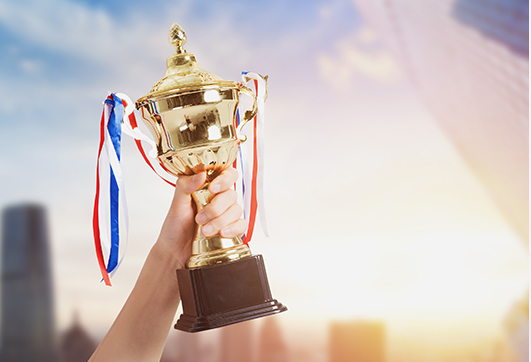 In 2005
• Liaison Offices

Establish Liaison Offices in Beijing and Suzhou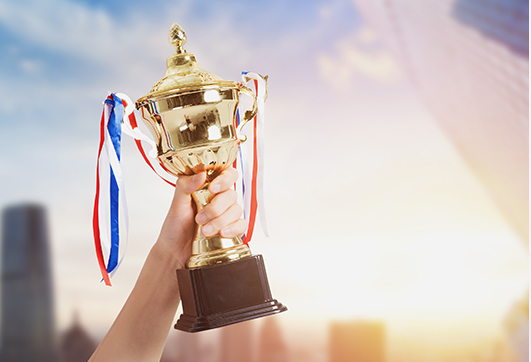 In 2006
• Management System Certification

ISO9001 quality management system certified by Guard Independent Certification China.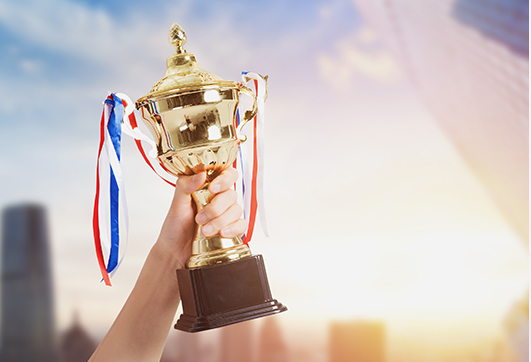 In 2007
• environment management certification

ISO14001 environment management certification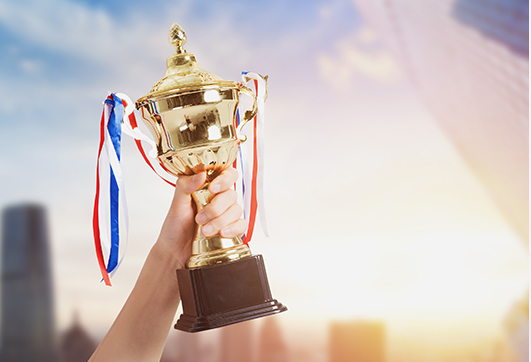 In 2008
• High-Tech Enterprise

Honored Shenzhen High-Tech Enterprise by Shenzhen Government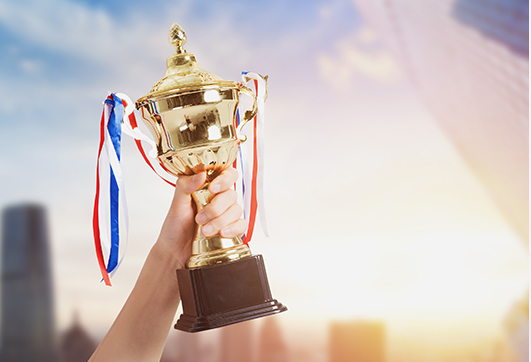 In 2009
• Right to import and export

Authenticated the right to import and export, established Taiwan office.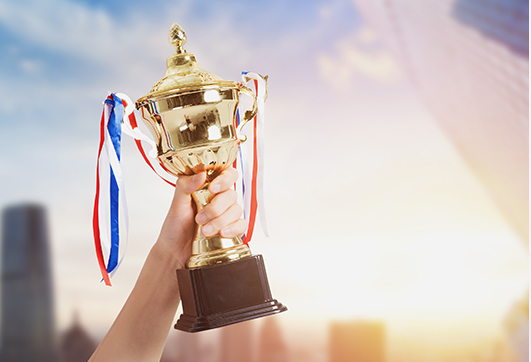 In 2010
• Solution

Established LED, Power supply and Flat Panel Display business units to provide professional thermal solutions to customers.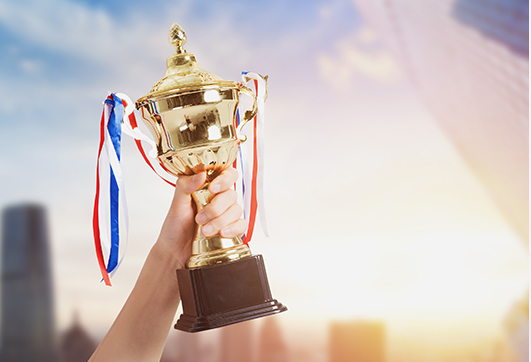 In 2011
• Hong Kong

Established branch office in Hong Kong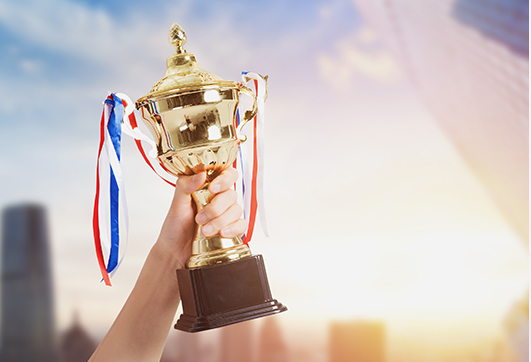 In 2012
• Collaboration with Universities

Auchuan started cooperation with South China University of Technology and Suzhou University.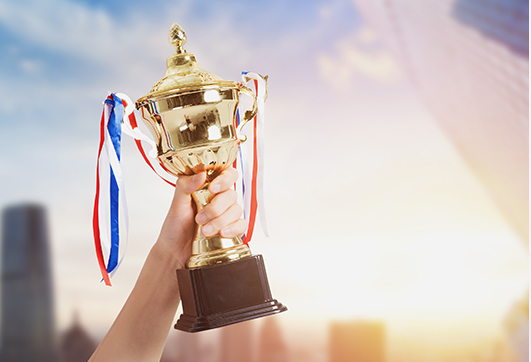 In 2014
• Honor

Honored National High-tech Enterprise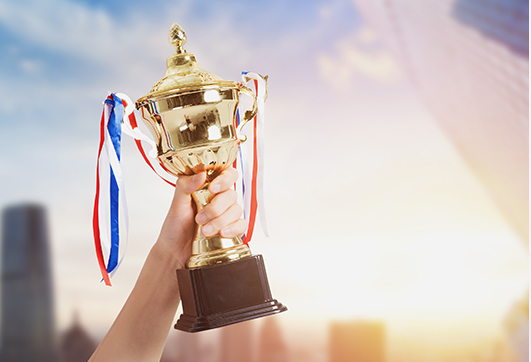 In 2015
• Taiwan

Established Taiwan Company and Liaison office in Yantai.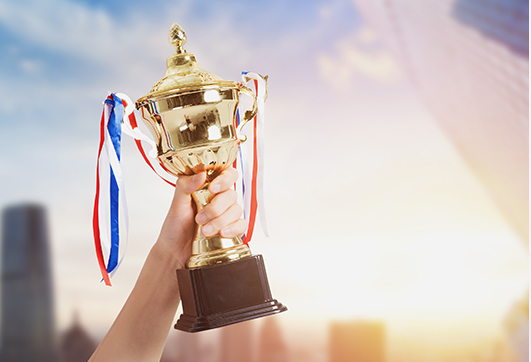 In 2016
• Office

Established sales office in Nanshan, Shenzhen ,Passed TS16949 cetification.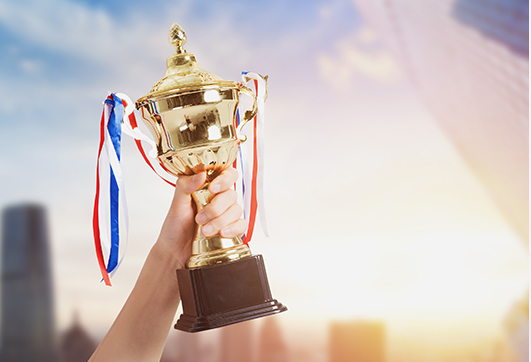 In 2017
• Branch Company

In August, 2017, registered Shenzhen Aochuan Technology Co., Ltd Heyuan Branch Company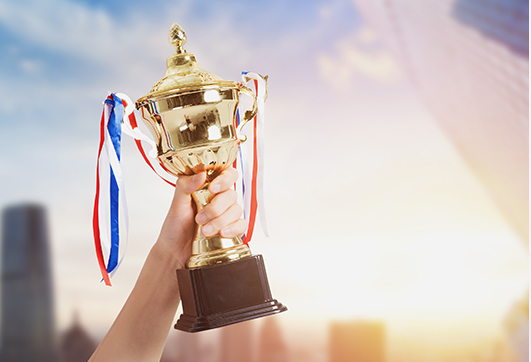 culture
Cooperate Culture
03
Spirit and belief of Auchuan
Aochuan Spirit

Perfection of quality, Leading of the industry

Aochuan Mission

Build the world class brand

Operation Principle

People Oriented, Benefit to Society

Aochuan Vision

In our industry, our customer can be happier choosing our product. In our company, our employees and their families are proud to be one of us.

Service tenet

Customer satisfaction is our ultimate wish and eternal pursuit.

Service commitment

Excellent Quality, Reasonable pricing, fast service and comprehensive technology support!